Cheap DIY Photography Lightbox
Posted On November 28, 2021
I photograph the odd collectable for gadski.com – and my flat is the worst possible place for it. It's dimly lit, at best.
To solve this, I've put together a cheap (less than 5 pounds) photography lightbox. The construction is simple:
Ingredients
2x 2.5L Coke bottles (or the largest you can find)
USB powered LED strip from eBay
Paper
Shoelace
Construction
Cut the top and bottom off of the bottles to make two cylinders
Wrap the paper around one of the cylinders
Wrap the LED strip around the paper, with the LEDs facing inwards. Space them evenly/ I ran the leftover length across the top for some extra light from above.
Cut the second cylinder vertically.
Wrap the second cylinder around the first, so that it holds the led strips and paper in place
Tye a shoelace around the whole bundle to keep things in place (maybe add some tape if needed)
That's it! Place the completed lightbox (lightcylinder, whatever) on a white surface and start taking photos
Job's Done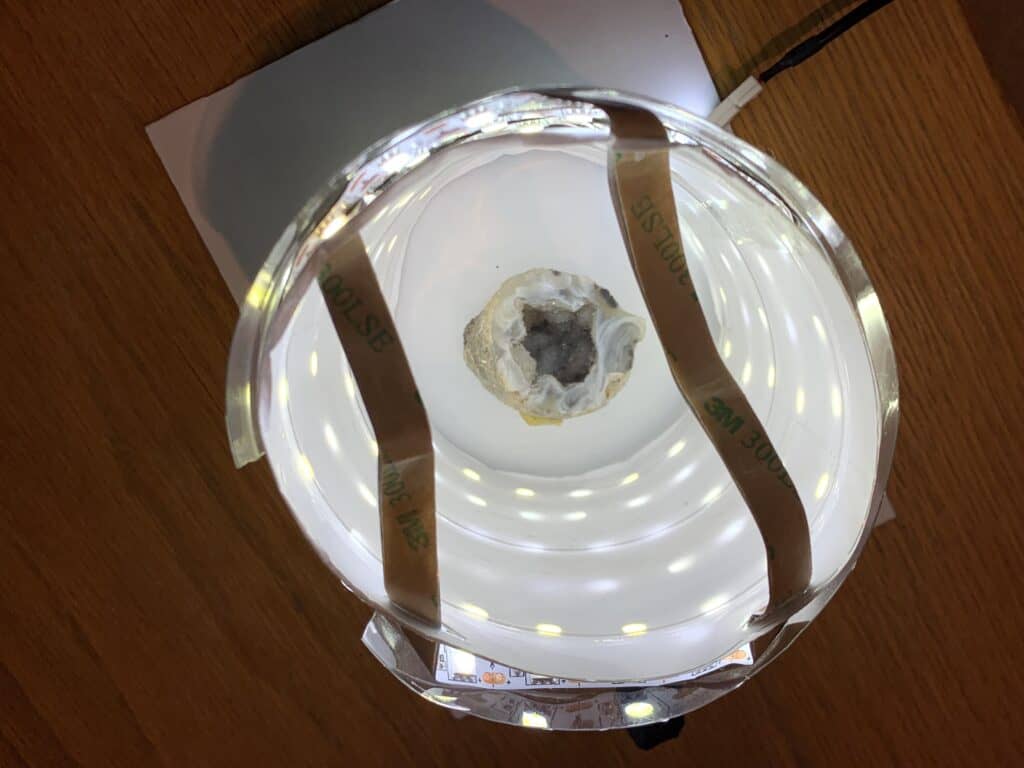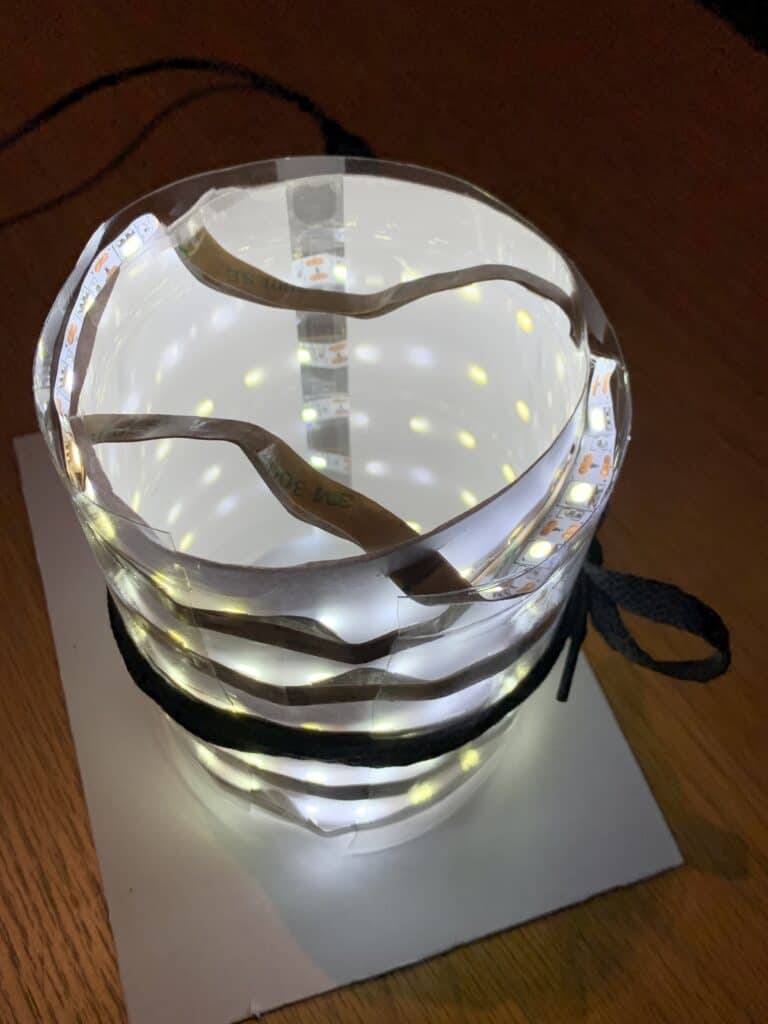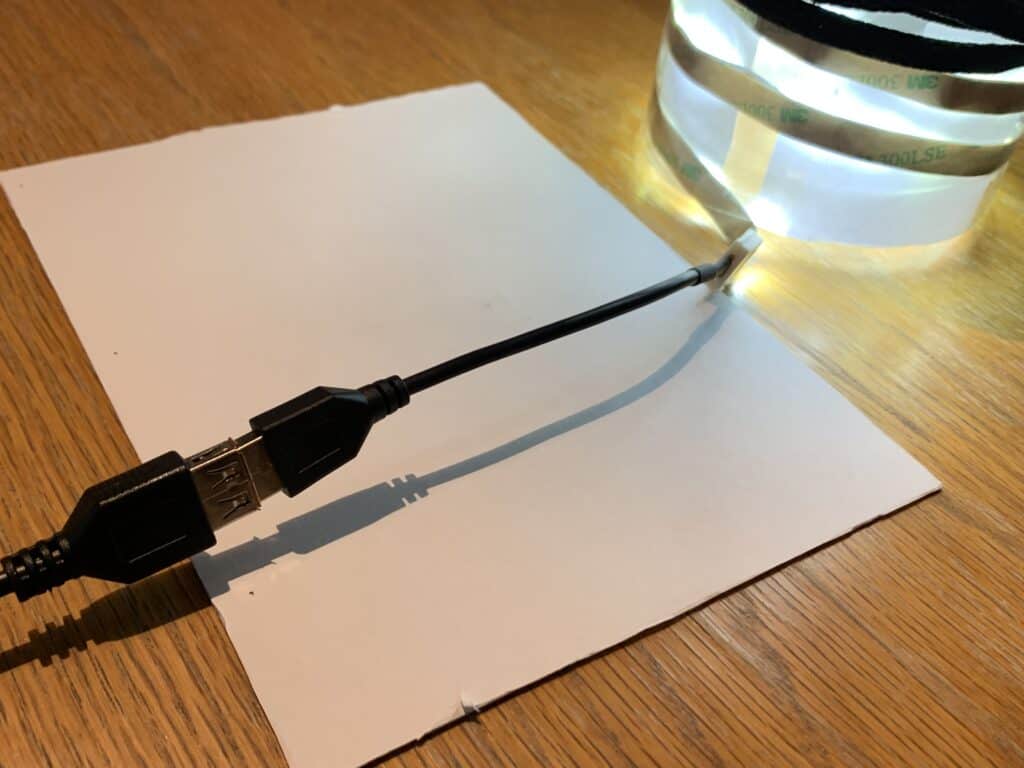 Does it Work?
Surprisingly, yes – it's not perfect by having light from all directions really brings out the details in photographed objects.